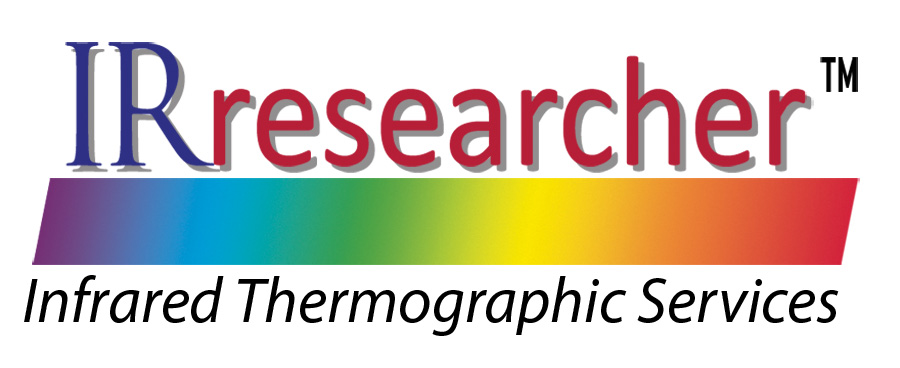 IRresearcher™ Services
The IRresearcher™ division performs applications-specific infrared research such as carbon fiber composite infrared inspections, automotive and aircraft welding inspections, micro-circuitry inspections and sports medicine applications. IRresearcher™ is directed by Ron Predmesky, an infrared research engineer who utilizes 32 years experience with Ford Motor Company. During his tenure with Ford, he worked on many different R&D applications for infrared thermography, served as chairman of Ford's Infrared User's Group and was an instructor of Level I and Level II infrared certification classes.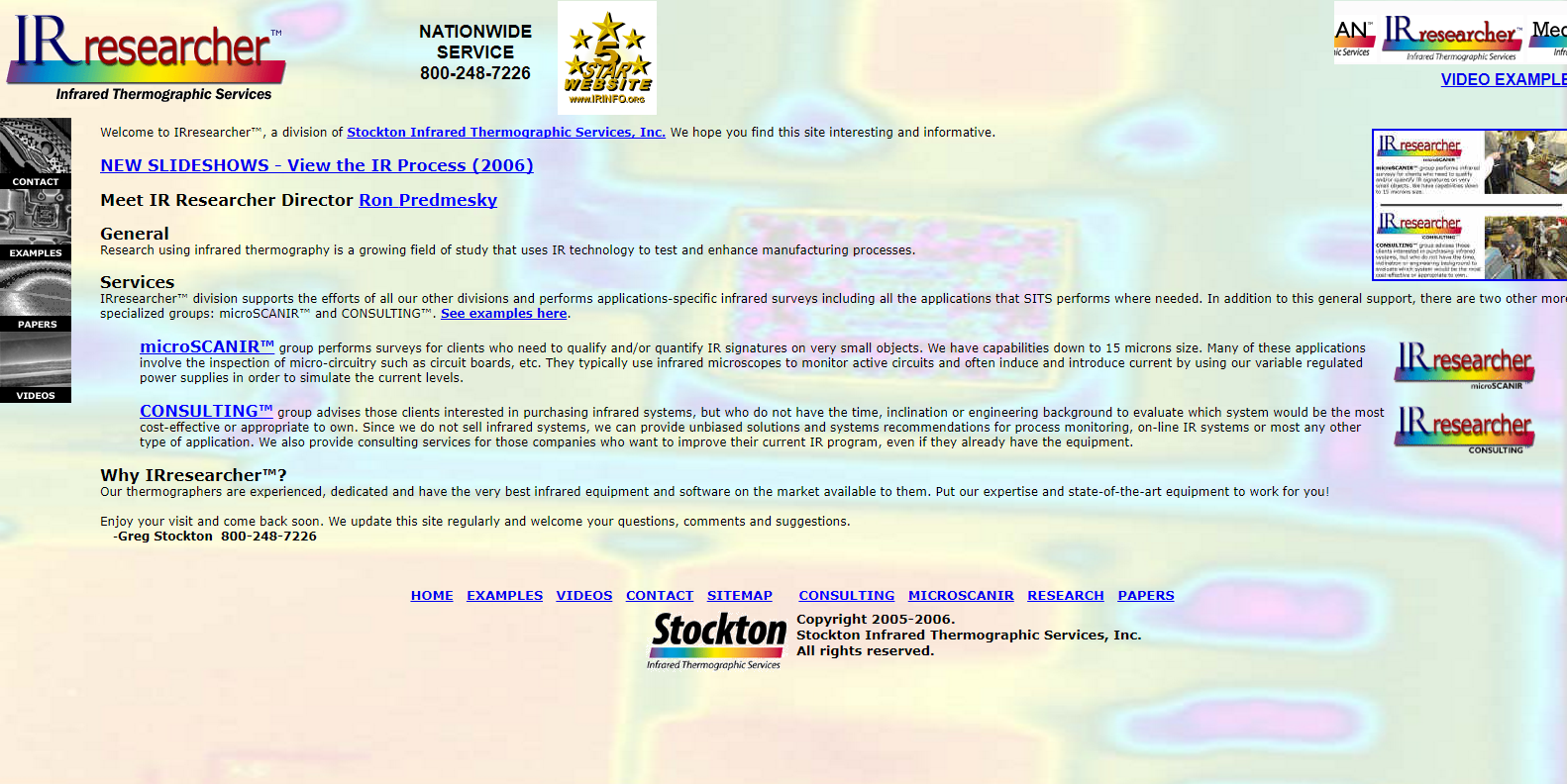 ---
IRresearcher™ Consulting
IRresearcher™ Consulting services group advises those interested in purchasing infrared systems, but do not have the inclination or engineering background to evaluate which system is the most cost-effective or appropriate for a given application. This group also provides on-site customized training services for those companies who want to set up an IR program or improve their current IR program.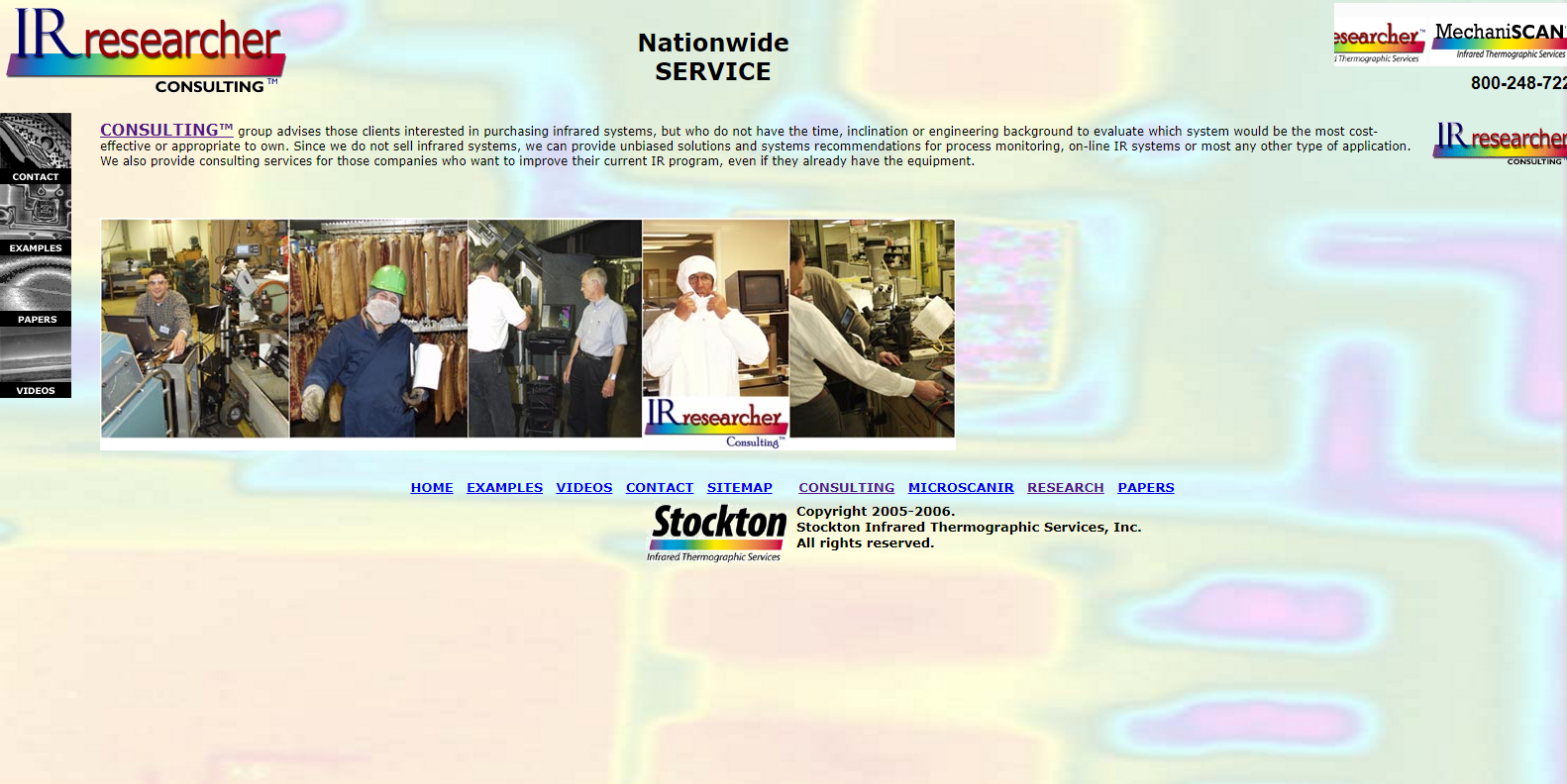 ---
ProcessSCAN™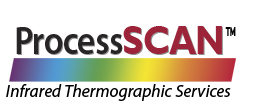 ProcessSCAN™ is part of the IRresearcher™ division. Our expert thermographers help manufacturers solve process-related problems, improve machine efficiency and reduce product returns. Services include:
Product Monitoring Infrared Analysis
Process Control Improvements
On-Line Infrared Systems
System Feasibility Studies
Finite Element Analysis
Machine Vision
Quality Improvement