With a history of innovation and a background in real-world applications, our goal is to help both clients and contract service providers by providing quality services and information on infrared thermography. Our primary infrared services include Aerial, Electro-mechanical, Building, and R&D services. Continue to the information below for more information on each.
Aerial Infrared Services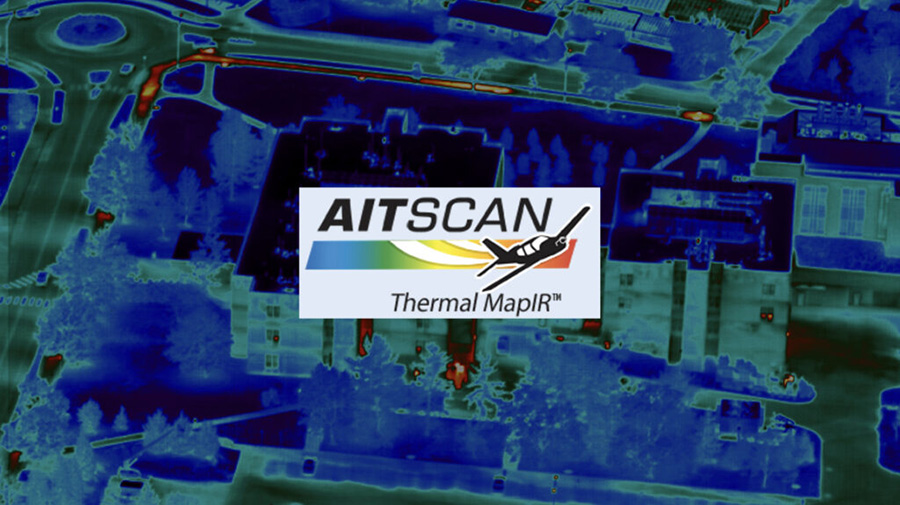 Aerial infrared (IR) thermal mapping can be used by cities, military bases, universities and large facilities to find leaks in district heating and cooling systems, supply water systems, storm water drains and sewer lines. Also, the condition of all commercial building roofs with respect to air leakage, heat loss and moisture intrusion in roofs can be quickly at the same time.

Some of the other uses of high-resolution, thermal IR missions are finding discovering pollution sources in creeks, rivers, lakes and streams, counting animals like deer for municipalities, inspecting high voltage transmission lines for power companies, defining the extent of landfill fires and performing many other specialized aerial IR services.
---
Electro-Mechanical Services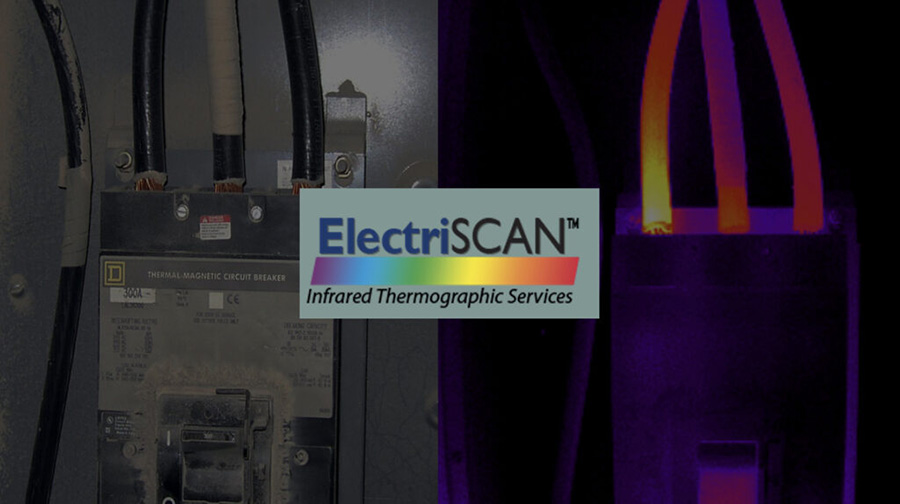 Before an electrical or mechanical component burns up, it heats up. Infrared (IR) thermography is used to perform P/PM inspections on electrical and mechanical equipment because excess temperature indicates excess resistance on electrical equipment and excess friction on mechanical equipment.
Electrical faults such as loose connections, overloaded or imbalanced circuits, faulty breakers, damaged switches, faulty fuses and a wide range of other unwanted electrical conditions can be found by performing IR thermography.
Infrared Thermography is used to see the excess heat (resistance or load) so that problems can be found, and maintenance personnel can act to correct the problem before the component fails -causing damage to the component, safety hazards and/or production downtime.
---
Building Infrared Services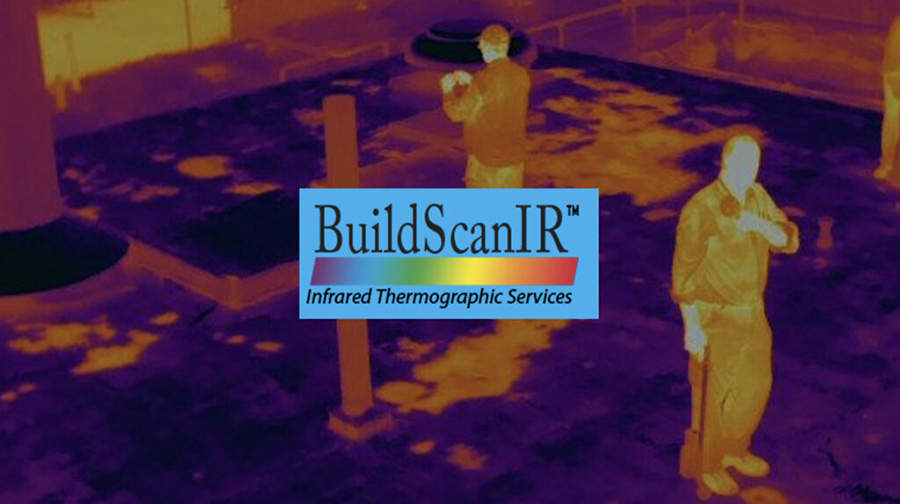 Building Infrared Surveying for heat loss was developed and gained popularity in the mid-1980's at the end of the oil and energy crisis. Heat loss and blower door surveys were some of the very first applications for infrared thermography.
There are many different types and uses of buildings, many different construction techniques, building materials and configurations -so IR thermography of buildings can be challenging. A building infrared thermographer must be familiar first with construction in general and also the thermal dynamics and characteristics of a variety of different building components. In addition, the thermographers must understand how to accomplish the infrared survey with changing ambient and thermal transient conditions.
Building problems that are found using IR thermography can be divided into these general categories:
Construction Defects
Design Flaws
Poor Maintenance
Building thermography applications can be divided into these general categories:
Heat Loss
Air Leakage
Missing Insulation
Moisture Intrusion from Windows and Walls
Moisture Intrusion from Roofs
Stucco Delamination
CMU Wall Structural Deficiencies
---
R&D Infrared Services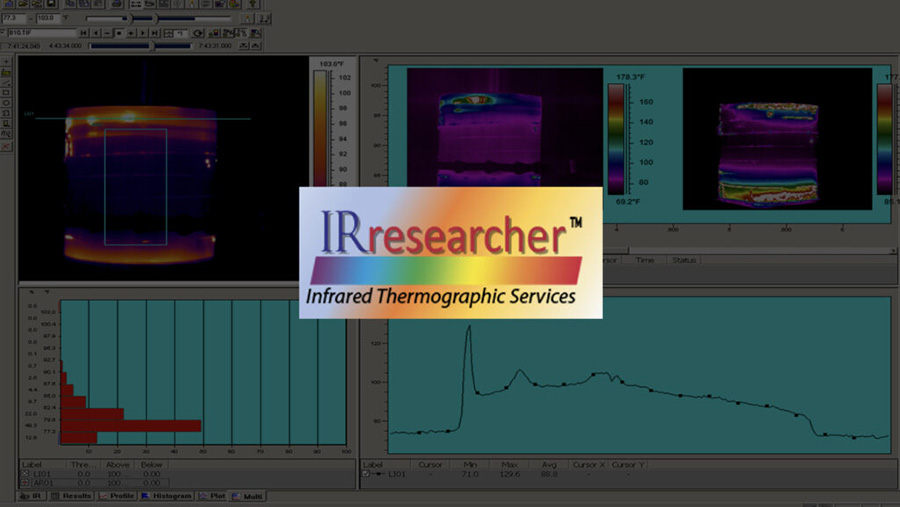 Research using infrared thermography is gaining popularity. IR technology can be used to test and enhance a myriad of manufacturing processes.
Applications-specific infrared research examples:
Carbon fiber composite structures
Automotive and aircraft inspections
Micro-circuitry inspections
Furnaces, kilns and heat treat processes
Boilers and smokestacks
Medical equipment manufacturing
Freezers and cold storage
Sports medicine
Too many to list!