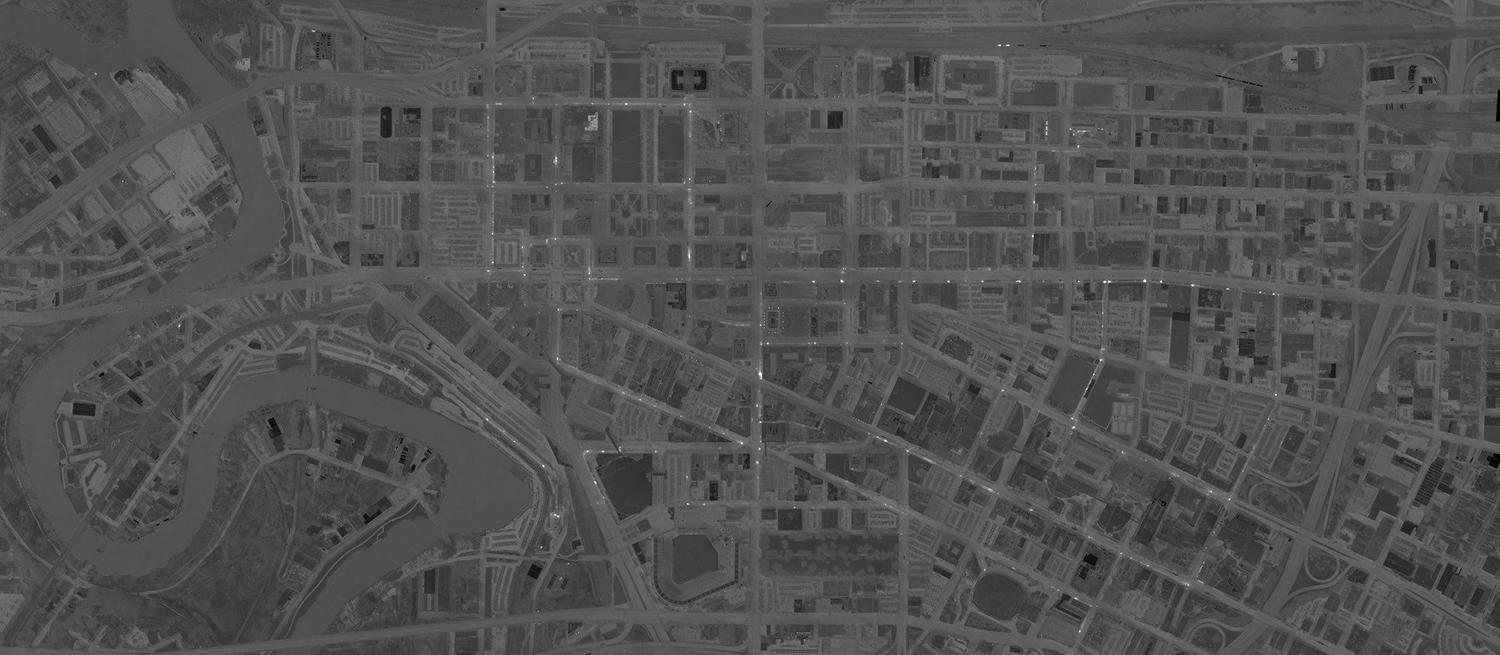 News
Greg Stockton Named ThermoSense XXXV Chairman 2012-2013
June, 2012 – Gregory R. Stockton, Founder and President of Stockton Infrared Thermographic Services, Inc. has been appointed Chairman of ThermoSense XXXV. ThermoSense XXXV will be held April 29 – May 3, 2013 at the Baltimore Convention Center in Baltimore, Maryland, USA. It is part of the Defense Security and Sensing Symposium of SPIE (International Society for Optics and Photonics).
ThermoSense is a technical conference which promotes the worldwide exchange of information about applications for infrared (IR) imaging technology. This includes thermal infrared thermography, infrared sensing, infrared imaging and infrared measuring devices. ThermoSense presents technical papers, workshops, short-courses and poster sessions. Over the past thirty-four years, these activities have included topics from the fundamentals of infrared imaging and infrared system calibration, to many civilian and military infrared applications. Special emphasis has been placed on problem-solving and turning new developments into standard practices.
"It is a true honor to be appointed Chairperson for the 2013 Conference. We plan to have a great conference with many scientific and practical papers presented," says Mr. Stockton. Greg founded Stockton Infrared Thermographic Services (SITS) in 1989 and is considered one of the leading innovators of infrared applications. SITS is a nationwide provider of infrared thermographic services and is well-known for state-of-the-art infrared services. Mr. Stockton is also President of United Infrared, Inc, a company created to help contractors add infrared to their businesses, and RecoverIR™, a provider of specialized aerial infrared services.
More about the ThermoSense conference can be found at www.ThermoSense.org, http://spie.org/x6765.xml & www.spie.org. To learn more about Greg Stockton and the Stockton Infrared companies, please visit www.stocktoninfrared.com, or call 800-248-7226.