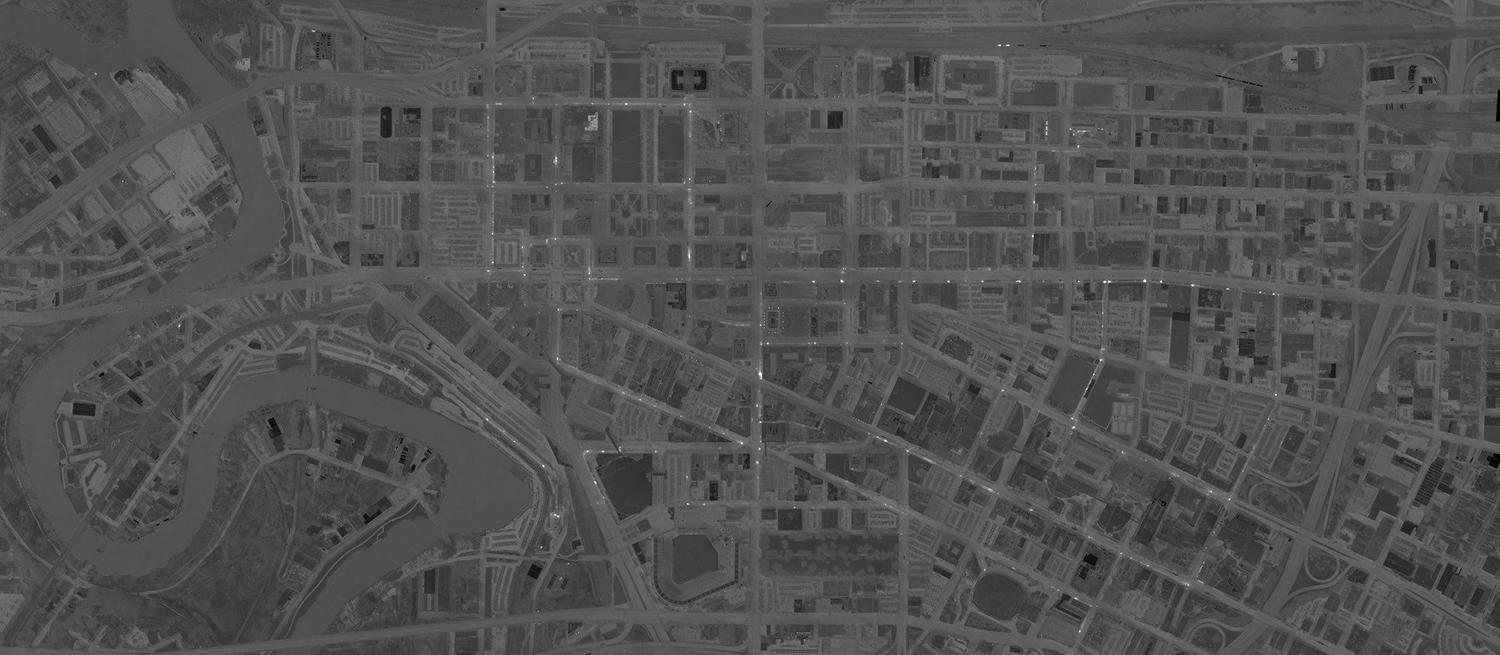 News
How ChevronTexaco saved $5.6 million by employing infrared thermography on roofs
$5.6 million. That is the estimated savings George Horn generated for his employer, ChevronTexaco, by applying infrared thermography technology to the company's headquarters and research and development facilities.
Several years ago, company executives wanted to replace the roofs on all 14 buildings at the company's headquarters campus in San Ramon, Calif. Horn, superintendent of operations and maintenance for ChevronTexaco Real Estate Management, argued that the roofs were in satisfactory shape and performing well.
"I was adamant that they didn't need to be replaced," he says. "But (company executives) wanted to rush right out and replace the roofs."
To make his case to insistent executives, Horn asked a contractor that had performed infrared surveys for the company to survey the roofs to determine whether leaks had damaged any roofing system materials. The results?
"Their findings backed up my story," he says. As a result, the company avoided investing unnecessarily — and heavily — in new roofs.
Other maintenance and engineering managers might not be able to generate such savings for their organizations using infrared technology. Nonetheless, growing experience suggests that infrared technology has become an increasingly powerful tool for troubleshooting a range of problems in facility systems, equipment and components.Read more at FacilitiesNet