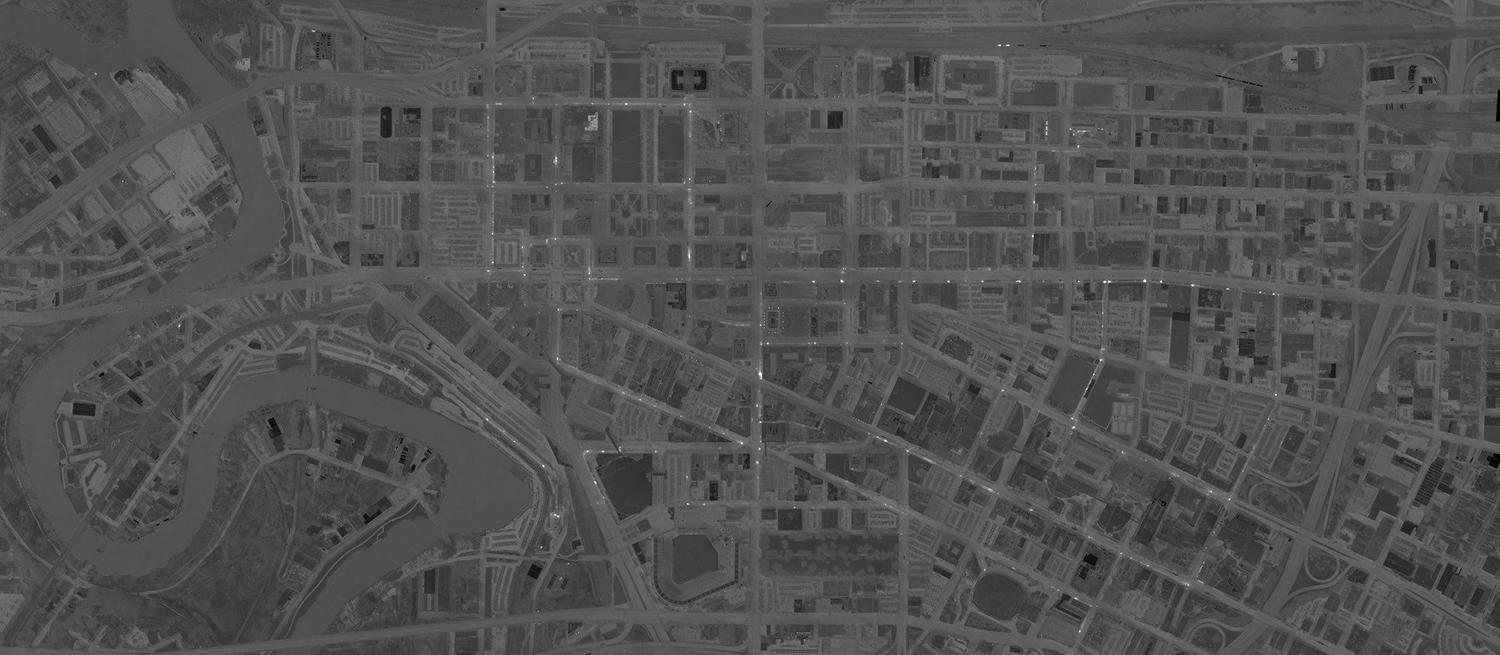 News
Stockton Infrared Thermographic Services, Inc. Announces It's Presence on NC Now/UNC TV
August, 2011 – Stockton Infrared Thermographic Services, Inc (SITS) announces its presence on NC Now/UNC TV. In June of this year, SITS participated in the Energy Cost Reduction Summer Community College Tour, hosted by Joel Leonard of www.skilltv.org. The name of the tour was "Infrared Thermography: Hot Technology That Can Drive Energy Cost Reductions". NC Now of UNC TV interviewed Mr. Leonard as well as Eric Stockton, Division Director for SITS, who participated in the tour. The video of that interview is available for viewing on UNC/TV's website.
Infrared Thermography has become an integral tool for facilities, manufacturers, hospitals and municipalities to uncover energy waste and develop strategies to improve capacity performance. The tour which took place the week of June 20th at the following community colleges enabled attendees to learn more about this underutilized technology that has helped business increase operational performance while reducing operating costs.
• Montgomery Community College, Troy NC
• Fayetteville Tech Community College, Fayetteville, NC
• Central Carolina Community College, Sanford NC
• Sampson Community College, Clinton, NC
• Bladen Community College, Dublin, NC
• Sandhills Community College, Pinehurst, NC
Special Guests included:
R. James Seffrin is a Level III Certified Infrared Thermographer® and Director of Infraspection Institute located in Burlington, NJ. He has over 27 years experience in performing infrared inspections for a wide variety of commercial, industrial and residential applications. He is a co-author of several industry standards and is qualified as an expert witness on the subject of thermography.
Eric Stockton is Division Director of Stockton's ElectriSCAN™ and MechaniSCAN™ divisions. Eric has been with the company since 1996 and has been an integral part of its success and growth. Eric R. Stockton received a BA in Zoology from the University of North Carolina at Chapel Hill in 1982. He was an environmental consultant for Carolina Power and Light's Shearon Harris Nuclear Power Plant for 14 years prior to joining SITS.